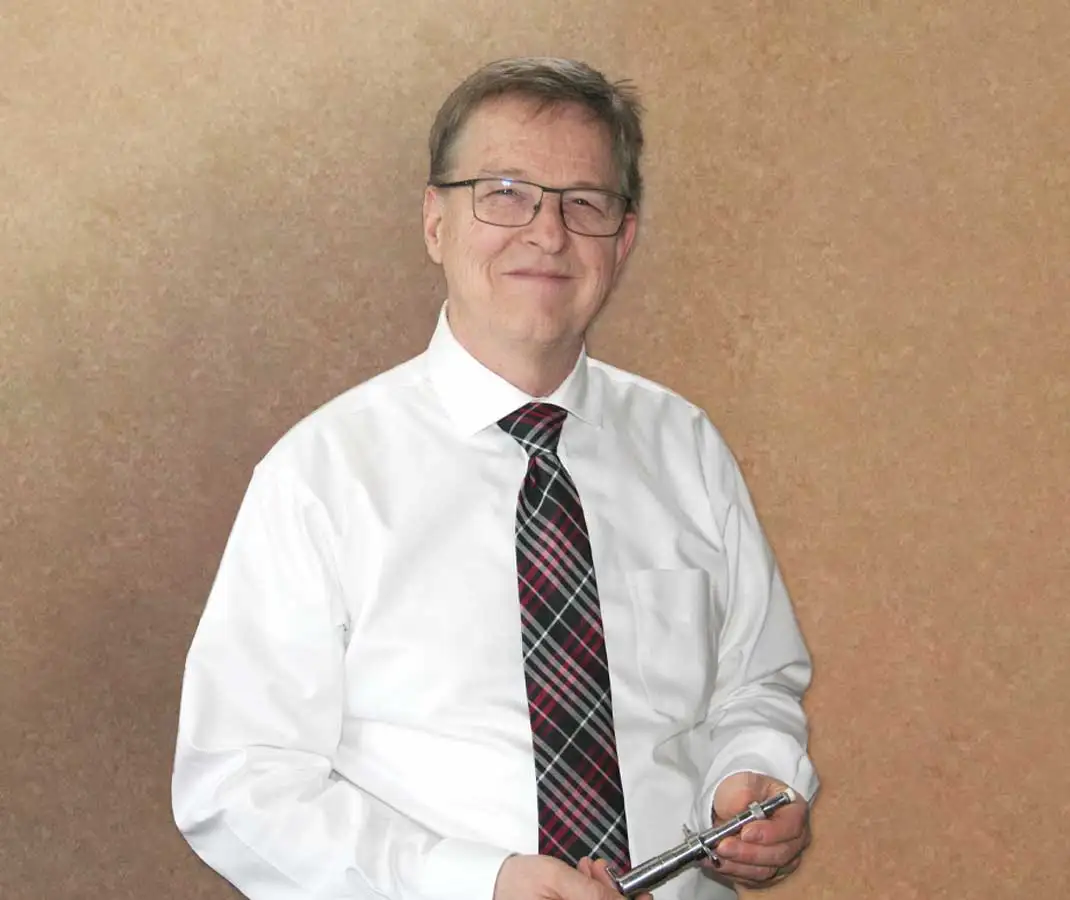 CHIROPRACTOR Cambridge MN
Welcome to Westerberg Chiropractic located at 135 2nd Avenue NW in Cambridge, MN. At Westerberg Chiropractic we do our very best to give you gentle, effective, 21st-century modern chiropractic care.
Dr. Westerberg, a Cambridge chiropractor, works hard to ensure that you have the most comfortable chiropractic experience possible. Using instruments, he's able to gently adjust your spine to help relieve your pain. The warm, easy-going atmosphere at the clinic is your first indication of how comfortable we want your chiropractic experience to be.
Westerberg Chiropractic
Dr. Randy Westerberg provides holistic chiropractic care to people of all ages and conditions. Pain disrupts your routine and compromises your efficiency. We want to help you get rid of that pain!
"With over three decades of chiropractic experience, I understand the intricacies of instrument adjusting."
- Dr. Randy Westerberg
Using modern, precision technology, Dr. Randy Westerberg provides gentle chiropractic adjustments. He goes out of his way to make your experience as comfortable as possible using instruments that have been designed to be both gentle and effective.
Effective Adjustment Techniques
When you're in pain, you want one thing: to feel better. You don't want to wait, and you don't want to experience more pain as part of your treatment. You've come to the right place! Westerberg Chiropractic specializes in gentle, effective care to provide pain relief as quickly as possible.
Instrument adjustments are more precise and require less force than manual adjustments. While Dr. Westerberg offers manual adjustment as an option, he prefers the gentle and effective results achieved using instruments.
OFFICE HOURS
Monday
10:00am - 12:00pm
2:00pm - 6:00pm
---
Tuesday
Closed
---
Wednesday
10:00am - 12:00pm
2:00pm - 6:00pm
---
Thursday
Closed
---
Friday
10:00am - 12:00pm
2:00pm - 6:00pm
---
Saturday
10:00am - 12:00pm
Westerberg Chiropractic
135 2nd Avenue NW
Cambridge, MN 55008
(763) 689-0900
You Will Be Handled With Care
Our clinic is different from many other chiropractic clinics in that we use a technique called "Torque Release Technique." Torque Release Technique is a modern chiropractic technique that uses an instrument called an Integrator. Torque Release Technique is highly effective, extremely precise, and very gentle. There are no "popping" or "cracking" sounds with this gentle technique. If manual chiropractic adjustments are uncomfortable for you, you will truly appreciate the gentle, effective adjustments of Torque Release Technique.
Dr. Westerberg wants to be known in the Cambridge community as someone who helps people. He wants you to leave his office saying, "Wow! That feels better." That's why he goes out of his way to make your chiropractic experience comfortable and to provide quick pain relief.
We Can Help
Our primary goal is to get you feeling better quickly. If you're experiencing pain in any of the following areas, our gentle approach to chiropractic care may help. Some of the common conditions we successfully treat at Westerberg Chiropractic are neck and back pain, joint pain, headaches, and many other conditions caused by subluxations.
"I can assure you your experience will be one that feels really good."
- Dr. Randy Westerberg
If you're apprehensive about getting an adjustment but intrigued by the possibility of natural healing, call Westerberg Chiropractic at (763) 689-0900 to schedule an appointment with Dr. Westerberg.
We are located at 135 NW 2nd Avenue in Cambridge, which is approximately one block West of the Cambridge movie theatre.